Common ICS/OT Vulnerabilities in 2021
Our friends over at Dragos recently released their 2021 Year In Review report, which found some shocking statistics about the 1,703 ICS/OT vulnerabilities reported in 2021.
NO PATCHES AVAILABLE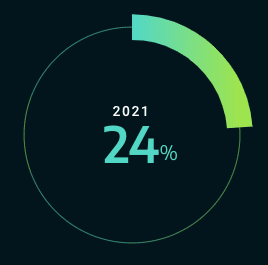 24% of the total 1,703 ICS/OT vulnerabilities reported in 2021 had no patches available
NO MITIGATION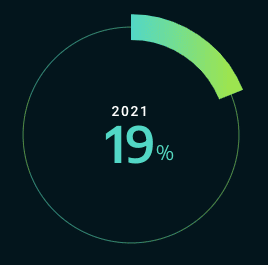 Out of this number, 19% had no mitigation, preventing operators from taking any steps to safeguard their systems from potential threats.
Dragos identified malicious activity from three new groups that were found targeting ICS systems last year, each of which targeted the OT environments of renewable energy, electrical utility, and mining firms located in Canada, Kazakhstan, and USA.
Kostovite
March 2021
Erythrite
November 2021
Petrovite
December 2021
Red Trident understands ICS/OT vulnerabilities are hard to patch within Critical Infrastructure. And with adversaries now targeting these ICS/OT weaknesses more than ever, some with the worst intentions possible.
WE NEED TO ACT.
Red Trident has developed an advanced solution that solves some of our clients' most difficult OT cybersecurity challenges. From mitigating the need for patches, providing micro, nano, and pico segmentation within OT, and providing access for all engineers & technicians when and where they need it. All of this is also managed by Red Trident, a US based OT cybersecurity company.
Simply put, we bring the people and technology to rapidly solve your critical OT cybersecurity risks, while you focus on running your business.