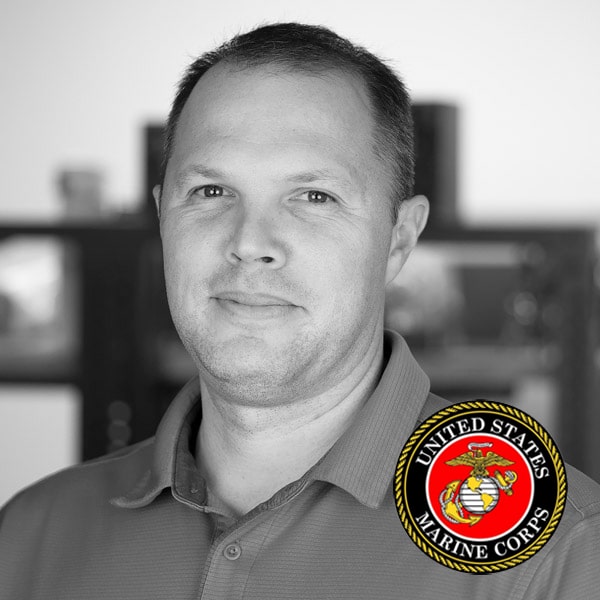 Emmett is a technical, professional and management executive with 19 years of experience in Industrial Controls and Cyber Security. His Industrial Cyber Security experience has focused on threat intelligence, vulnerability research, vulnerability assessment, cyber programs, and remediation for critical infrastructure. He has managed teams in the design, construction, and commissioning of controls systems used in manufacturing, heavy industrial, chemicals, oil and gas, and energy sectors. And he is fluent in control system design standards, operational requirements, and multi-disciplinary project management. When off work Emmett enjoys volunteering and anything to do with aviation and air sports.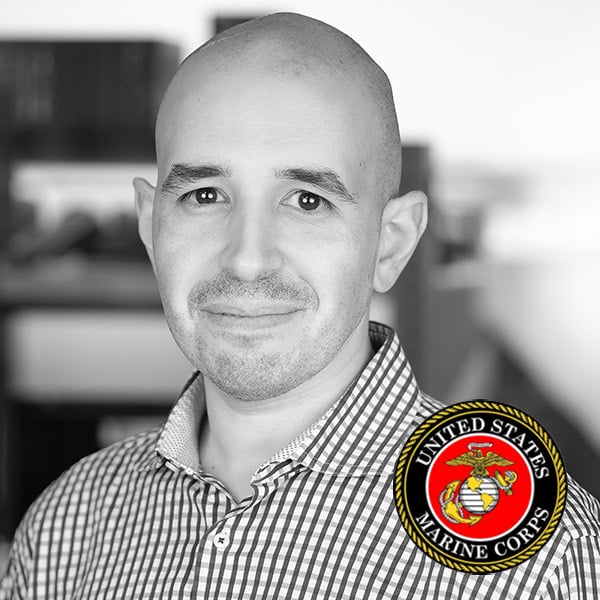 Mike has 14 years of cybersecurity and industrial control systems security experience, specializing in incident response, malware analysis, security architecture and application security. From an early age, he was drawn towards figuring out how things work and how they could perform "other" functions. He has developed security programs and conducted risk and vulnerability assessments in corporate, industrial, and government environments. Mike has been in security analyst, engineer, architect, and management roles for industrial asset owners in oil and gas. He holds a BA in Information Systems management with cybersecurity specialization from National University. Industry certifications include GCIH, GCIA, GREM, GICSP, and CISSP.
John Richardson
Sr. Microsoft Networking
Brad Ames
Digital Marketing Specialist
JOIN THE TEAM AT RED TRIDENT!
Apply for job opportunities on Zip Recruiter