 Securing IT and OT Data, Systems, and Networks.
we are Chaos Cybersecurity.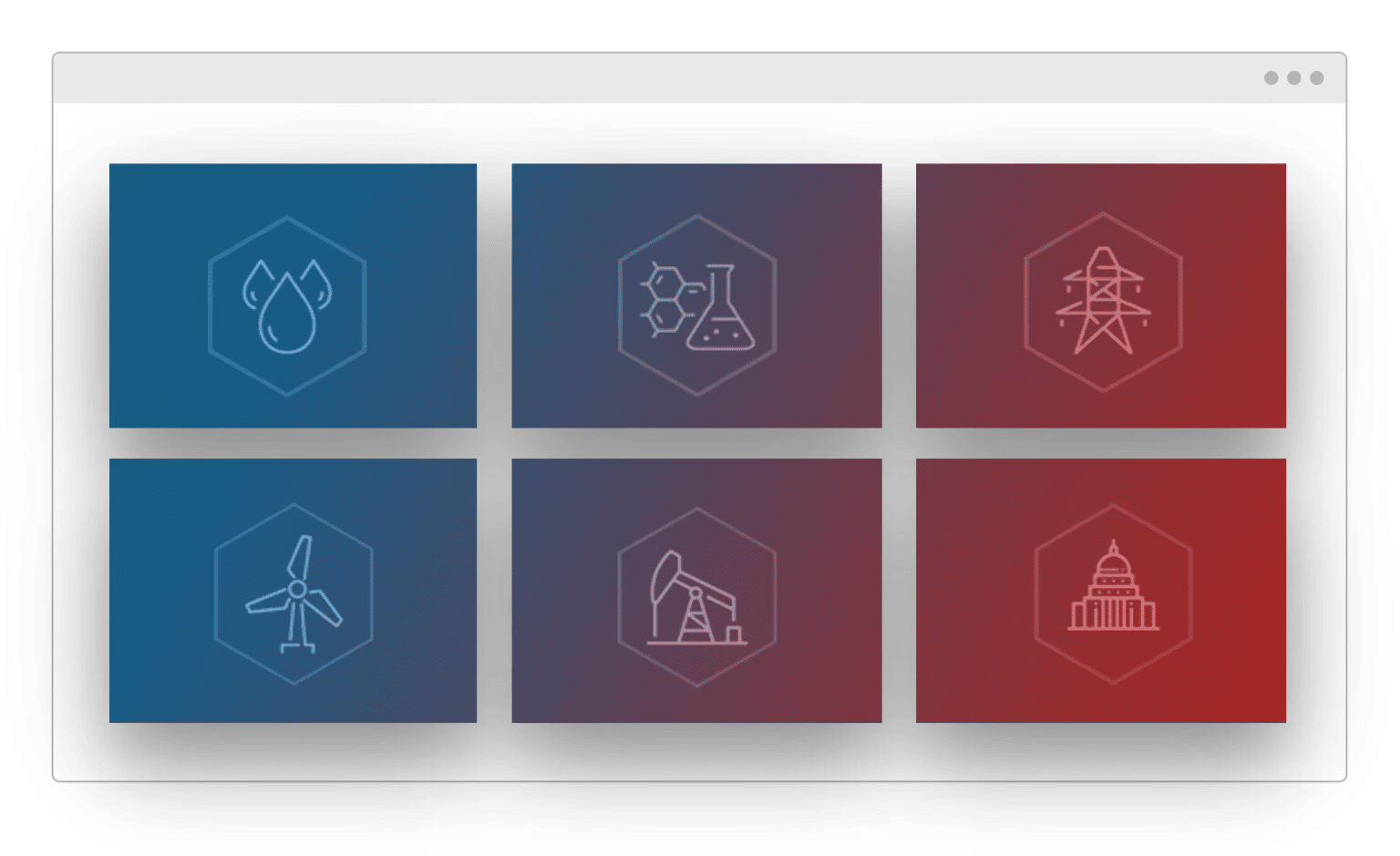 Securing IT and OT Data, Systems, and Networks
Chaos Cybersecurity, LLC is composed of senior security researchers, operators, analysts, red teamers, threat hunters, and former military / intelligence professionals with industry and commercial experience.
We bring unique security solutions based on deep insights into threat tactics, techniques and procedures. The Chaos Team understands what it takes to manage risk and bring order to Chaos for our customers.
A Joint Venture Between IT & OT 


Two companies at the forefront of cybersecurity working hand-in-hand to provide one of the most comprehensive, cutting-edge solutions in the industry

Chaos is a Small Business Administration Joint Venture / Mentor-Protégé (in process) between … By Light (Mentor) & Red Trident (Protégé)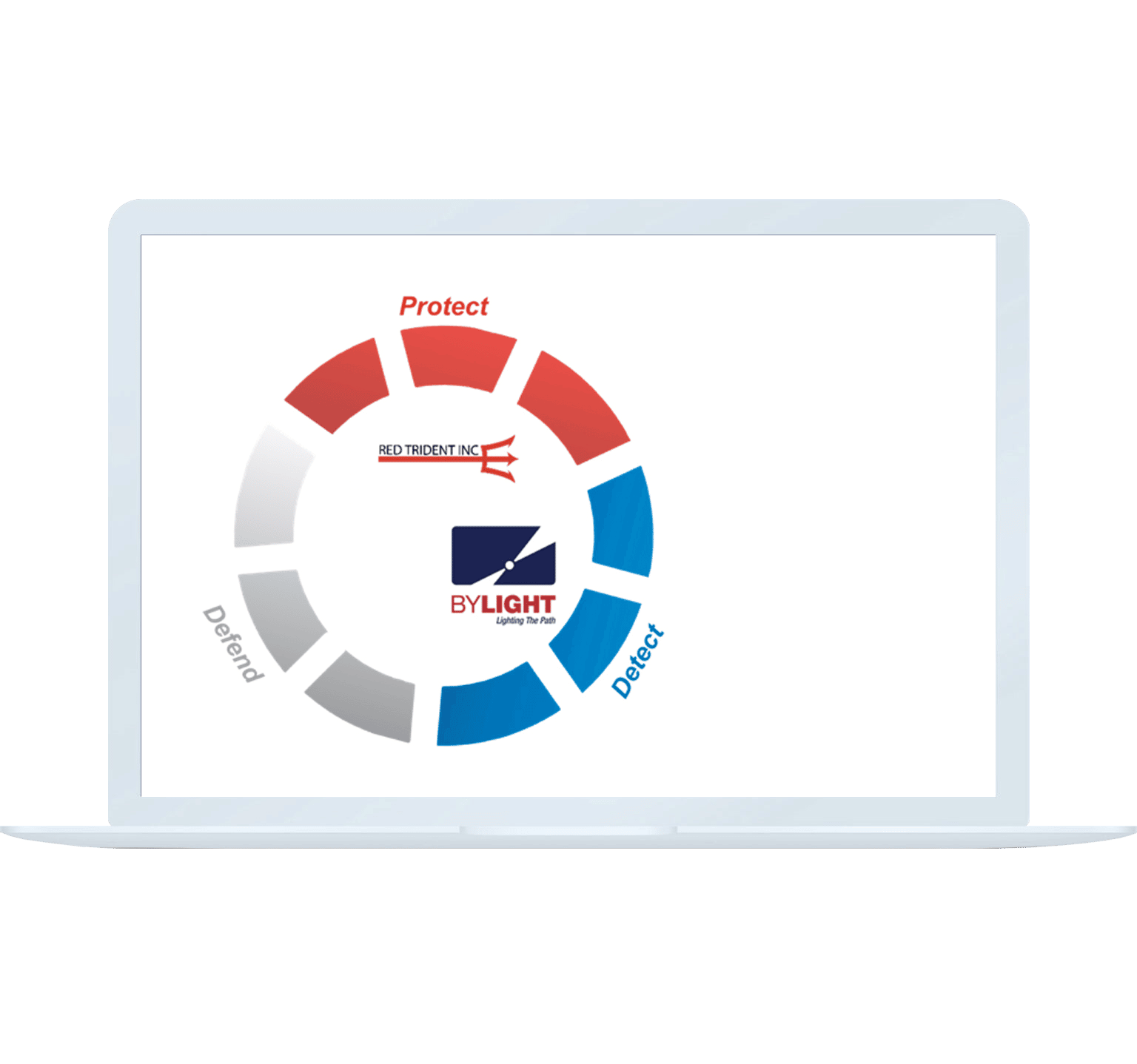 Two companies combined to bring their respective areas of expertise protecting some of our Nation's most sensitive IT and OT data, systems, and networks.

Founded in 2002 … Two decades of growth … still growing
2,000+ Employees
$800M+ Annual Revenue

Top Secret Facility Clearance

10 Office Locations

Dedicated Integration and Software Centers of Excellence

Versatile portfolio of contract vehicles serving customers

Extensive revenue-generating relationships with key OEMs

SDVOSB
Founded in 2014… 8 years of growth… still growing
Automation, Cyber Security, and Infrastructure specialist with a passion for securing critical infrastructure

Over 80% of our team has 15+ years of experience within the O&G, Energy, Chemical manufacturing, discrete manufacturing and defense sectors.

Top Secret Facility Clearance

Located in Houston, Texas and the Hague, Netherlands

Combining the skills and expertise of both By Light and red Trident
Chaos Cybersecurity believes that security is something you build into complex OT systems.
Through our expertise as asset owners and operators, we understand how to build protection into these complex environments and prevent attackers from impacting operations.
We analyze customer networks through the lens of an attacker.
The Threat Landscape and Risks Evolve Continuously

Each company has unique risks

Chaos can develop the right security program for each company

 
Review perceived current state and provide options to address identified concerns and risk.
Third party review of program and environment to provide suggested items to address. 
Provide options  and full installation and training of solutions to address identified concerns and risk.
Security Enhancement Services
Monitoring of the program and environmental telemetry to report on changes and identified risk.
Respond to monitored and reported events via remote and deployed resources to address trouble reports.
Build security awareness and ensure client team members have the right knowledge for security operations.
Get started with Chaos Cybersecurity.
If you are looking for an OT cybersecurity partner who is dedicated to exceeding your expectations, please contact us for a personal presentation of these capabilities.